In Russian Premier League MD 6 match Tambov and Krasnodar played at Mordovia Arena. The game ended with win of Krasnodar 2:0.
The fast goal was scored in the 2nd minute of the game by Wanderson after a counterattack. The next goal was scored in the 78th minute by Daniil Utkin.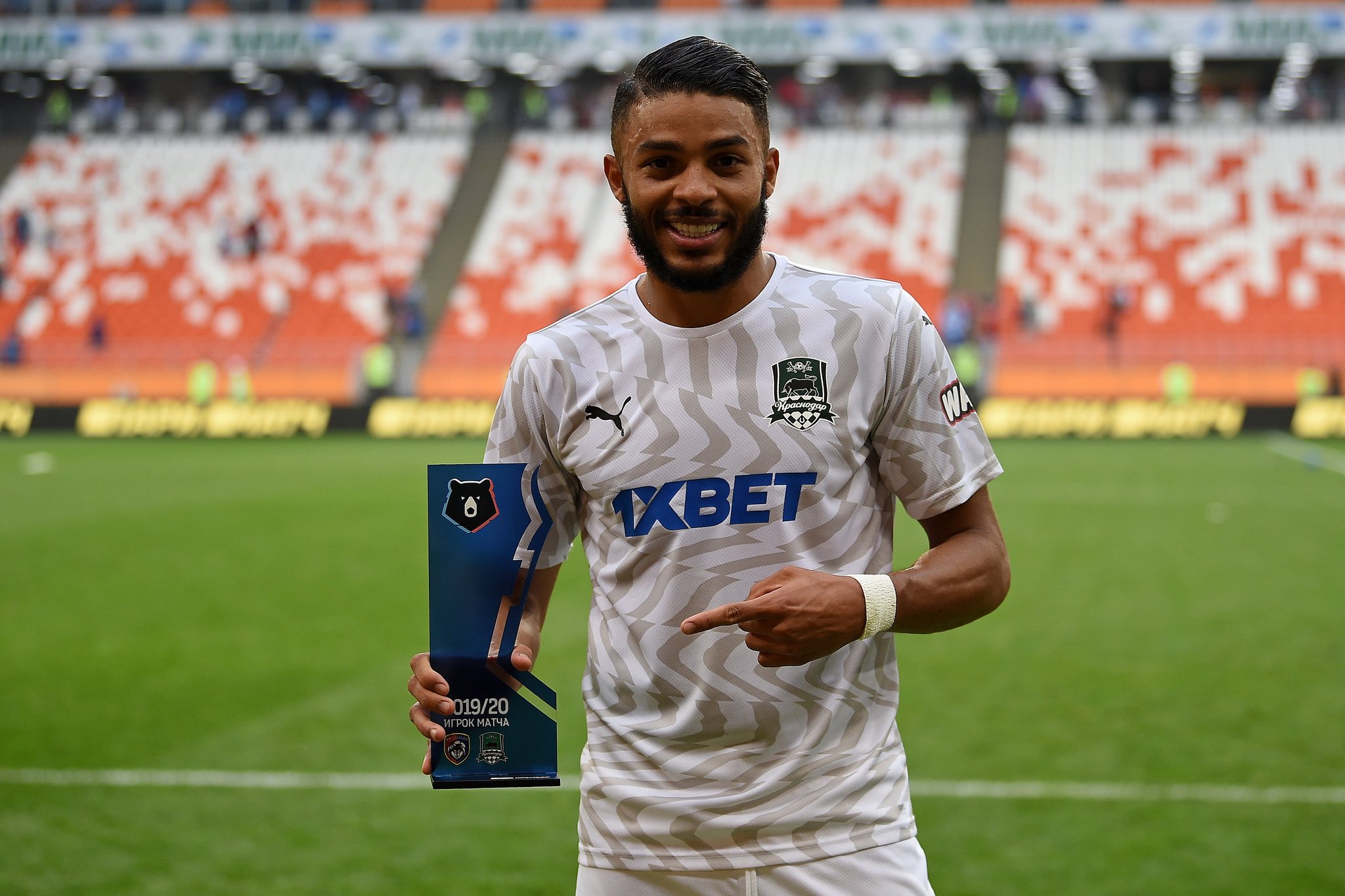 The Player of the Match was Krasnodar forward Wanderson.