Russian Premier League jointly with supporters and TV channel MATCH PREMIER chose the BEST according to the results of the games in December.
The Player
Nominees: Azer Aliev, Evgeny Lutsenko, Khvicha Kvaratskhelia, Baktier Zaynutdinov, Alexander Belenov.
RPL choice: Еvgeny Lutsenko
MATCH PREMIER choice: Еvgeny Lutsenko
Supporters choice: Еvgeny Lutsenko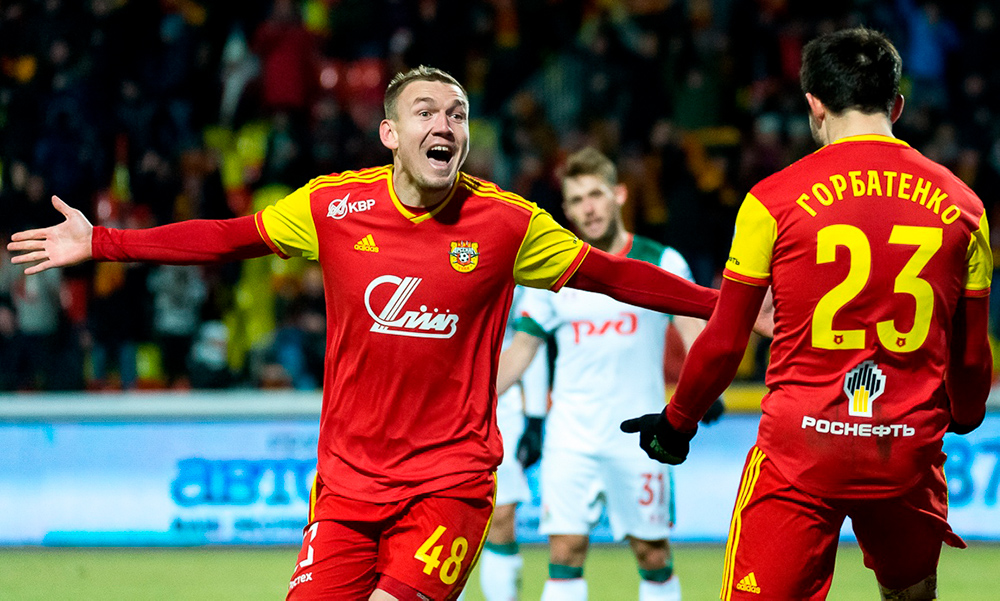 In December games Arsenal forward Evgeny Lutsenko showed one assist and two fantastic goals to Lokomotiv. Experts of MATCH PREMIER and RPL, as well as supporters, were unanimous – Lutsenko is the Player of December.
The Coach
Nominees: Vadim Evseev, Igor Cherevchenko, Sergey Semak, Timur Shipshev, Dmitry Parfenov.
RPL choice: Igor Cherevchenko
MATCH PREMIER choice: Igor Cherevchenko
Supporters choice: Sergey Semak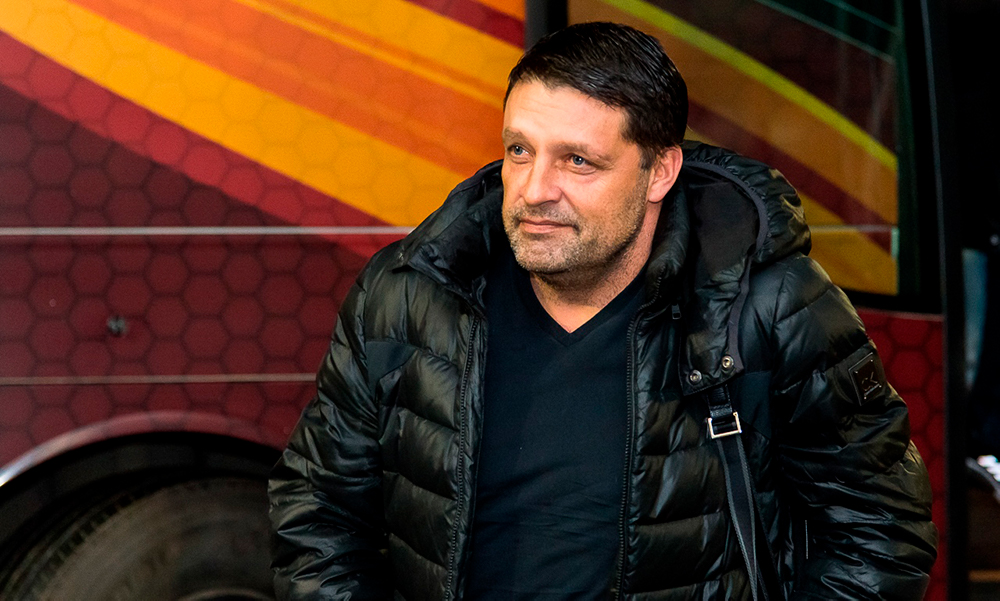 Sergey Semak won the voting of supporters. But both experts of RPL and MATCH PREMIER voted for Arsenal head coach. This month his team beat top RPL clubs twice in a row: CSKA and Lokomotiv. Due to the majority of votes the Coach of the Month in December is Igor Cherevchenko.
The Goal
Nominees: Мaximilian Philipp (MD 18, Lokomotiv – Dynamo), Dejan Radonic (MD 19, Krylia Sovetov - Ural), Azer Aliev (MD 19, Akhmat - Ufa), Nikita Chernov (MD 19, Krylia Sovetov - Ural), Ivan Oblyakov (MD 19, Krasnodar - CSKA), Baktier Zaynutdinov (MD 19, Spartak - Rostov), Artem Dzyuba (MD 19, Zenit - Dynamo), Evgeny Lutsenko (MD 19, Arsenal - Lokomotiv).
RPL choice: Иван Обляков
MATCH PREMIER choice: Иван Обляков
Supporters choice: Иван Обляков
Supporters, RPL experts and MATCH PREMIRE were unanimous in voting for the goal of CSKA midfield Ivan Oblyakov to Krasnodar as the Goal of December.
The voting for supporters was held in VK